What is castor oil?
Castor oil originated in Africa and India and is extracted from the seeds of a plant called castor bean (Ricinus communis). Although the seeds of this plant are a very potent toxin, extract oil has always been used to relieve stomach cramps and constipation problems. Its appearance is clear, colorless, it is denser than other oils and has a rather slight odor. There is also jamaican black castor oil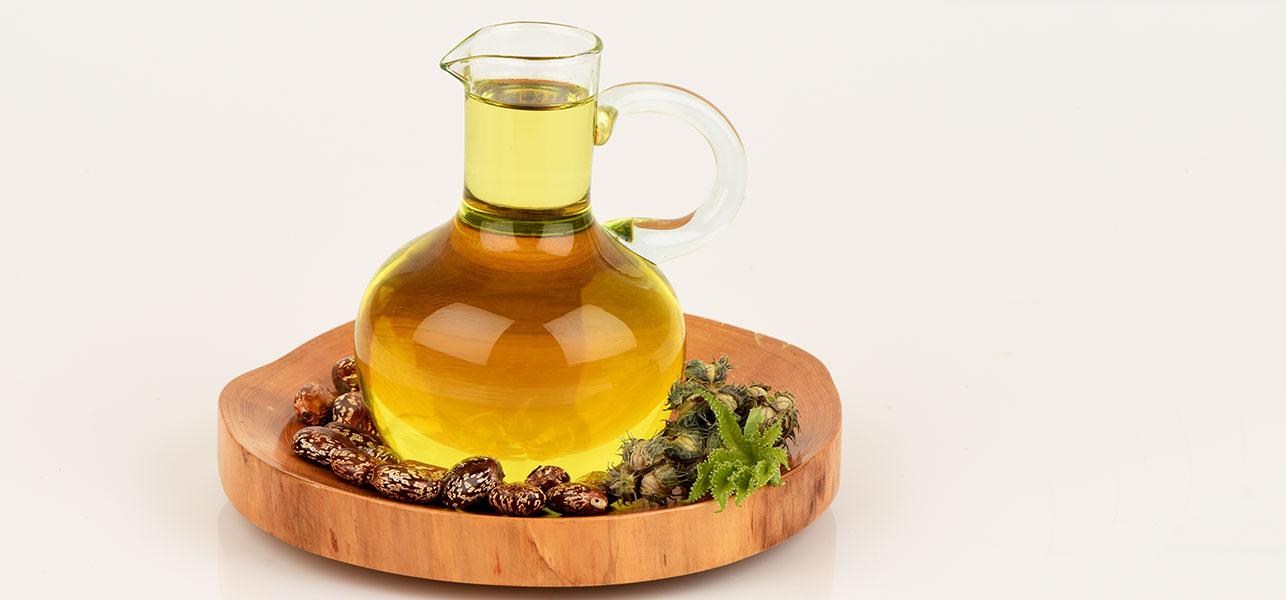 Because of its properties, its use has spread to the field of beauty, food and medicine. What sets it apart from other oils it is its high content of ricinoleic acid, which allows it to be combined with alcohol at any concentration.
What are its uses?
Industrial applications:
Castor oil is used to manufacture industrial goods such as plastics, synthetic resins, paints, lubricants for high competition and airplanes, textiles, etc.